Special Projects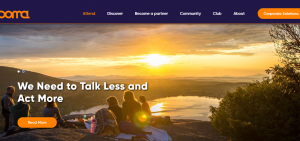 Boma Global Website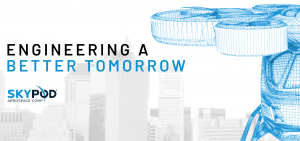 SKYPOD Marketing Materials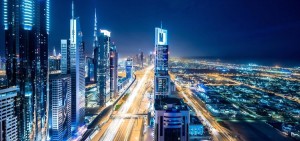 Future Foresights Report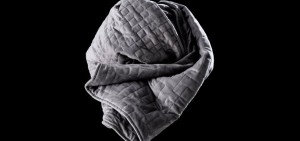 Gravity Blanket Kickstarter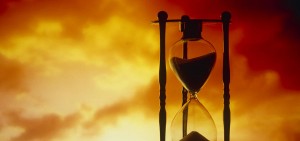 State of the Future Report
Infographics
Videos
Writing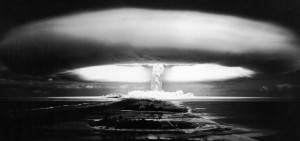 The Slow, Sad Death of a Key Nuclear Treaty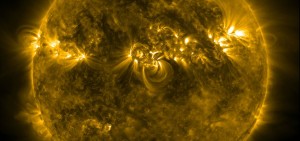 Warming 101: US Government Releases Climate Assessment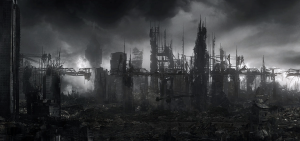 Extinction Events: Can We Safeguard Humanity?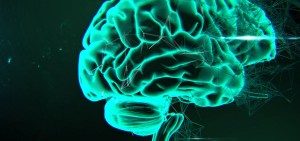 Making Safe AI May Be an Impossible Task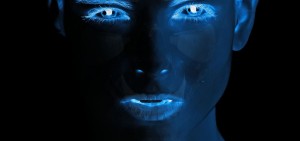 World Leaders Have Gathered to Decide the Fate of AI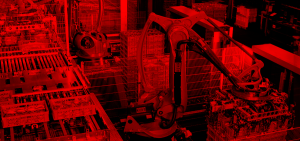 Economists May Have a Viable Alternative to UBI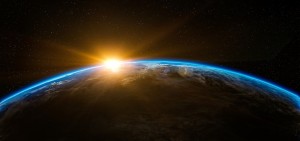 China Has a Plan to "Re-Engineer" the Earth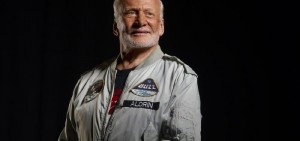 Buzz Aldrin: Humans Are Going to Walk on Mars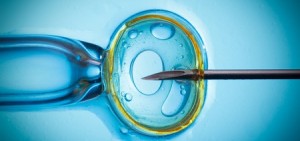 Edited Embryos: US Scientists Pass Major Milestone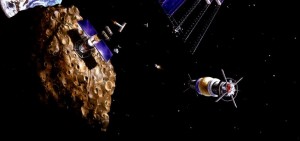 Asteroid Mining Could Dictate Our Entire Future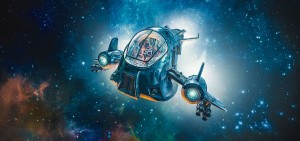 How Does the "Impossible" EM Drive Work?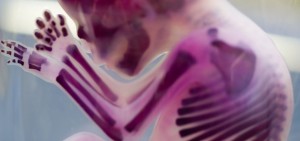 Spoiler Alert: There is No "Missing Link" in Evolution
Meditation Could Alter Cancer Survivors' Cells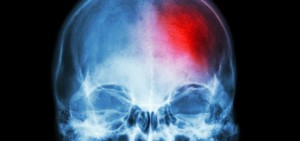 A New Discovery is Bringing Hope to Stroke Victims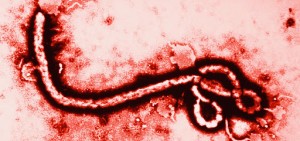 Ebola in the US: Here's Why You Shouldn't Panic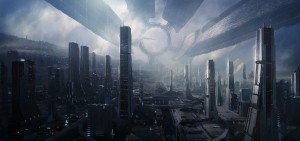 The Kardashev Scale: Understanding Alien Civilizations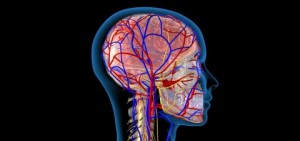 Scientists Accidentally Discovered the Human Brain's "Off Switch"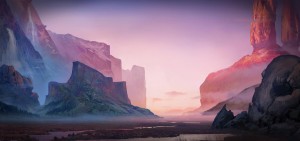 Humanity's Legacy Will be Garbage and Plastic Rocks